Follow the instructions below to use your Android TV Box with our service.
On your Android TV Box, go to your Google Play Store, in the search box, search for HIT Fire TV App.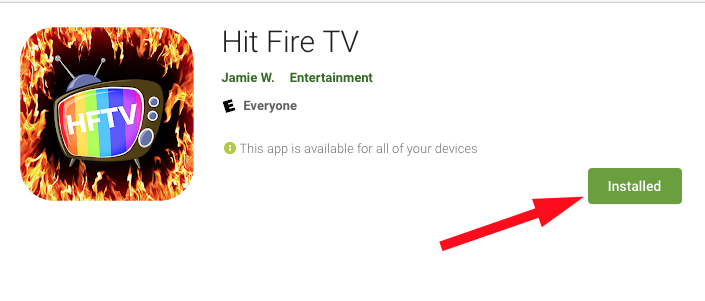 After the download is complete, you can find our app in the app location in your device.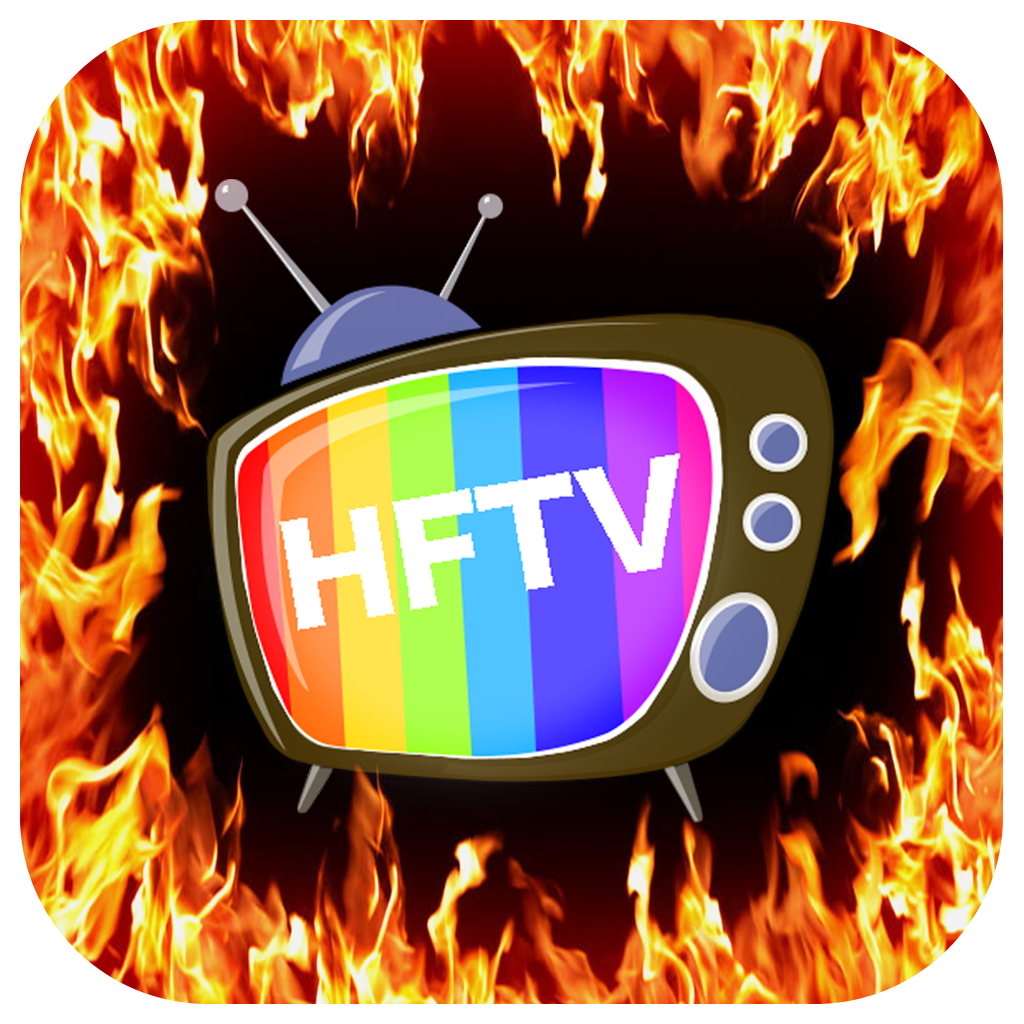 Click on the Hit Fire TV app and input you username and password that you received on signing up for a subscription.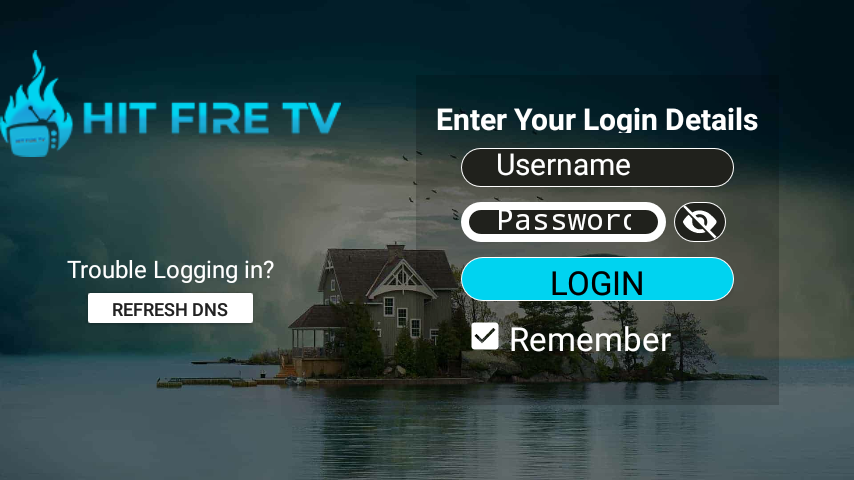 Once you have logged in, enjoy using your service.