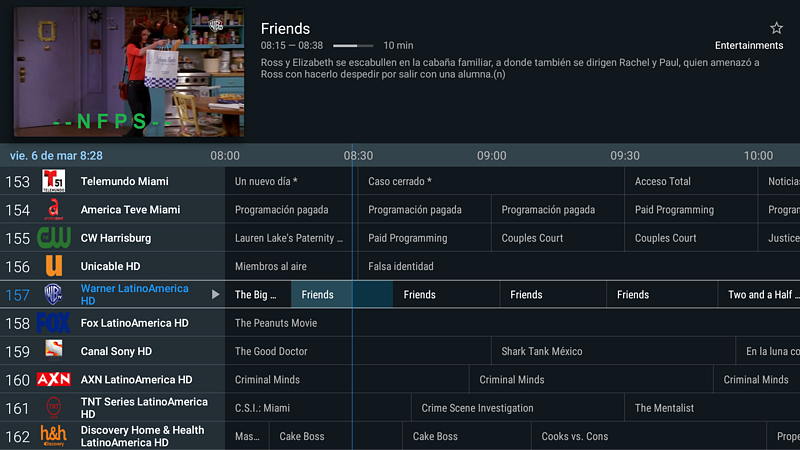 Click here to Download TiviMate Player
TiviMate Player app setup (FireStick)

1. On your FireStick search for the Downloader and download the app
2. Once you have downloaded the Downloader App, go to the Home Tab on the left.

3. In the search field enter myhitfiretv.com now press enter.
4. Click TiviMate App, Download and install then Open the TiviMate Application
5. Now click "Add Playlist"
6. Please select "Xtream Codes"
Server address:http://hitfire2tv.com:25461
Username: Your Username
Password:  Your Password
7. After you have entered the Server URL, Username and Password click Next.
8. On the next page, after playlist has processed, Click Done!

If you decide to Unlock the premium version of TiviMate:

1. Click on settings in the side menu, then click Unlock Premuim
2. Click next, then Account, now if you already have a TiviMate account enter your email and password.
3. If you don't have a TiviMate account, click sign up and follow the instructions