Follow the instructions below to use your Windows PC with our service.
1. On your Windows PC, go to https://HitFireTV.com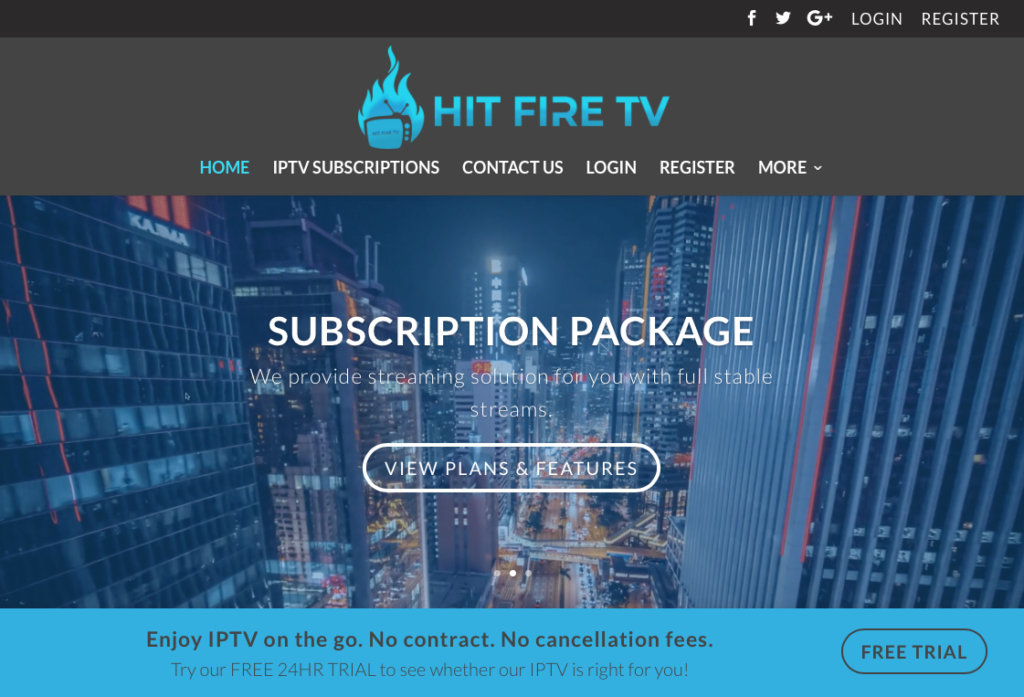 2. Once your on our Website, select the more Option from the top menu.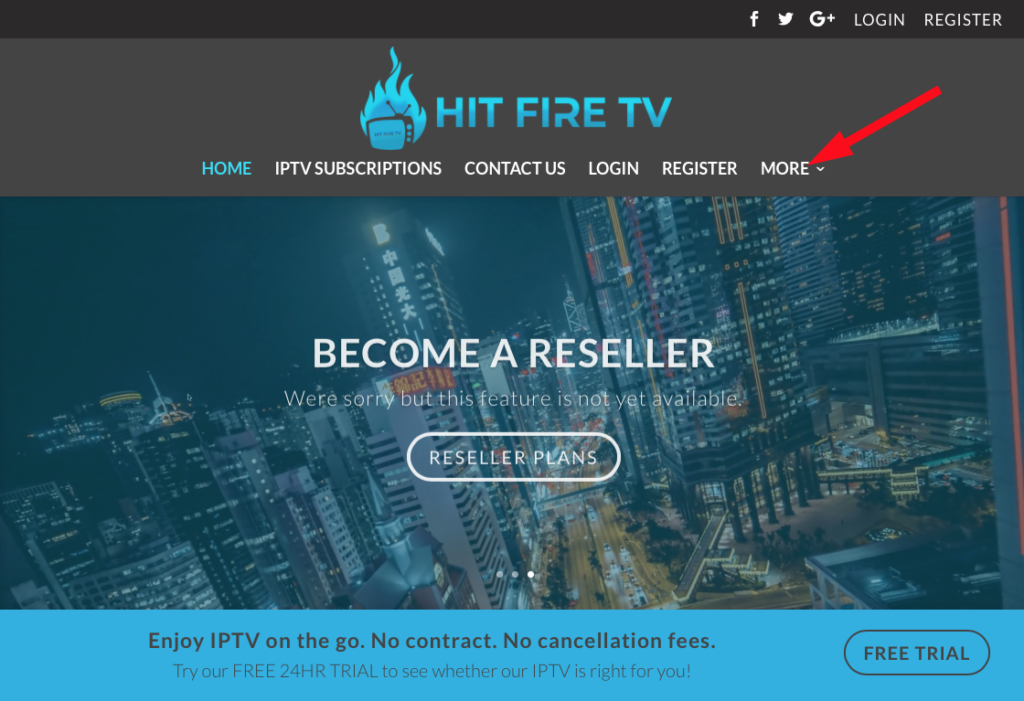 3. Go to Downloads.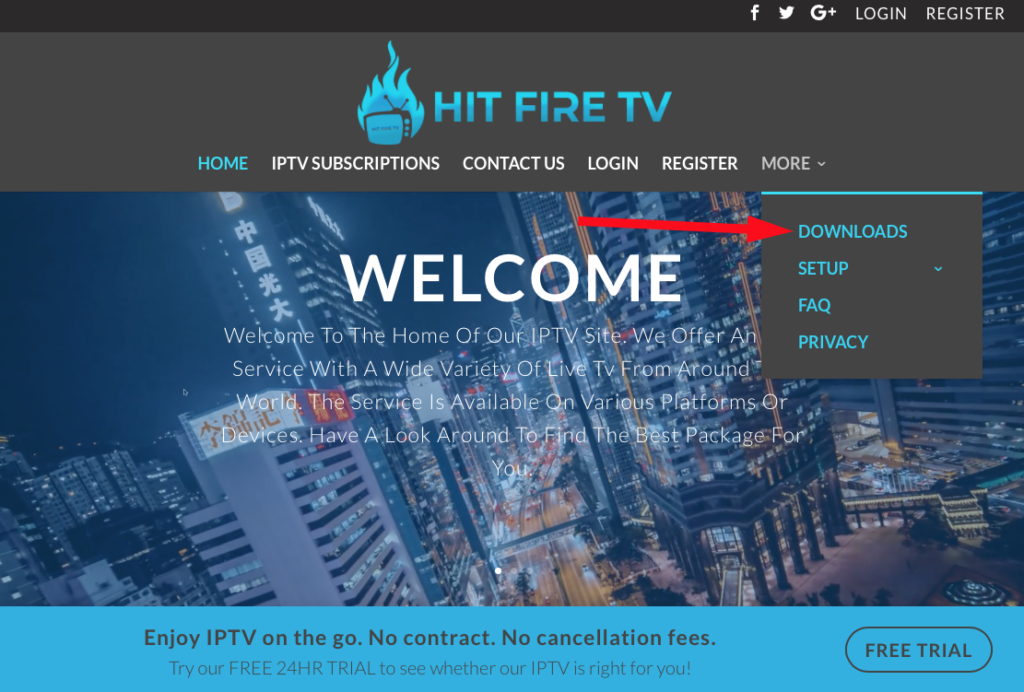 4. Once you have clicked to Downloads, scroll down to Windows PC exe. and Download the IPTV Smarters pro PC App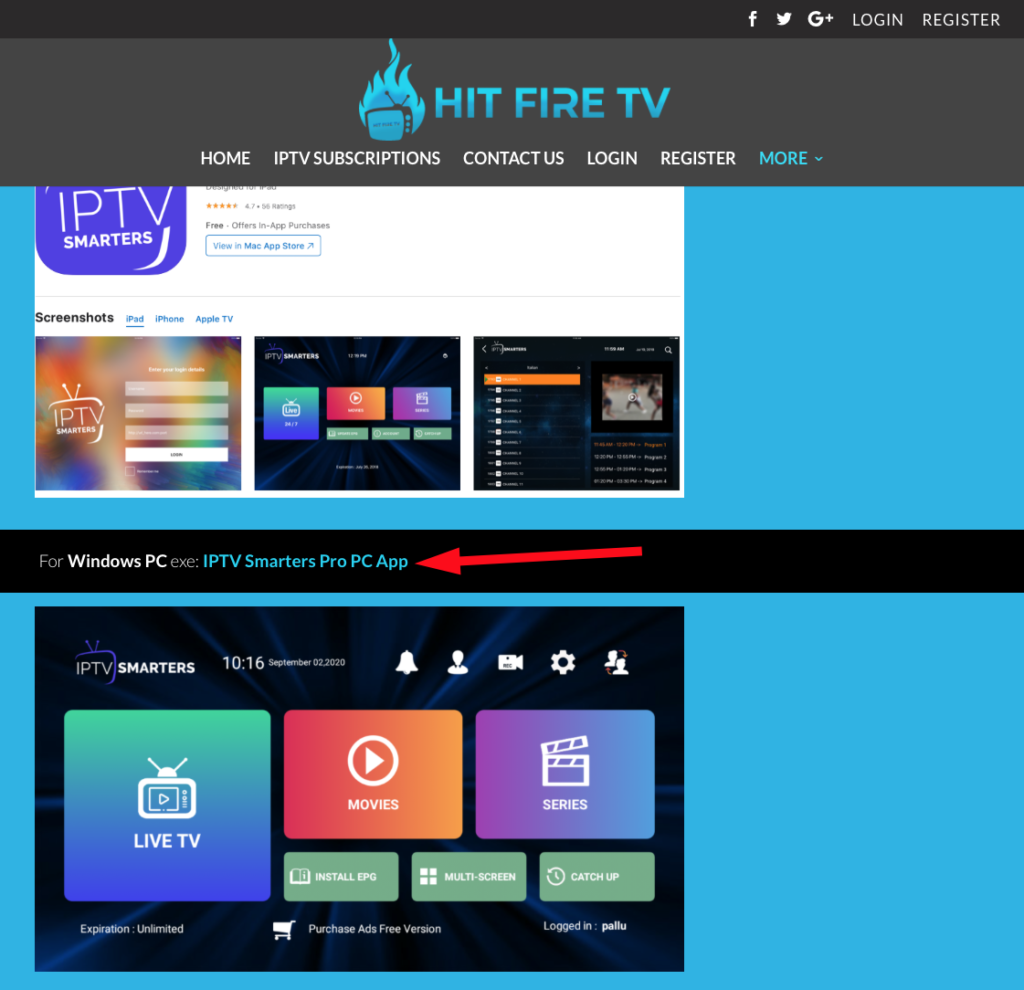 5. Once you have download the app to your Windows PC, open the application.
6. Next, you will input your Username and Password and this Port info. http://hitfire2tv.com:25461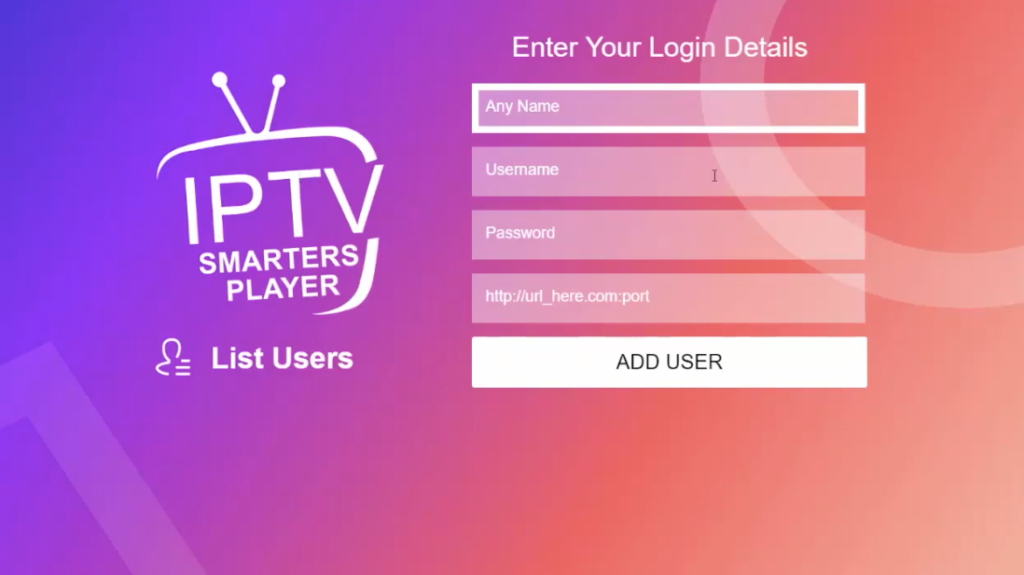 7. Now you have successfully logged. Please enjoy.